The Pargas Local History Association
The local history association; "Pargas hembygdsförening r.f". was founded in 1928. The old photograph is a picture of the "loft", which was the first building which was erected at the museum. The main goal of the association is to create and uphold a local history museum in Pargas, and to collect and to document local cultural heritage.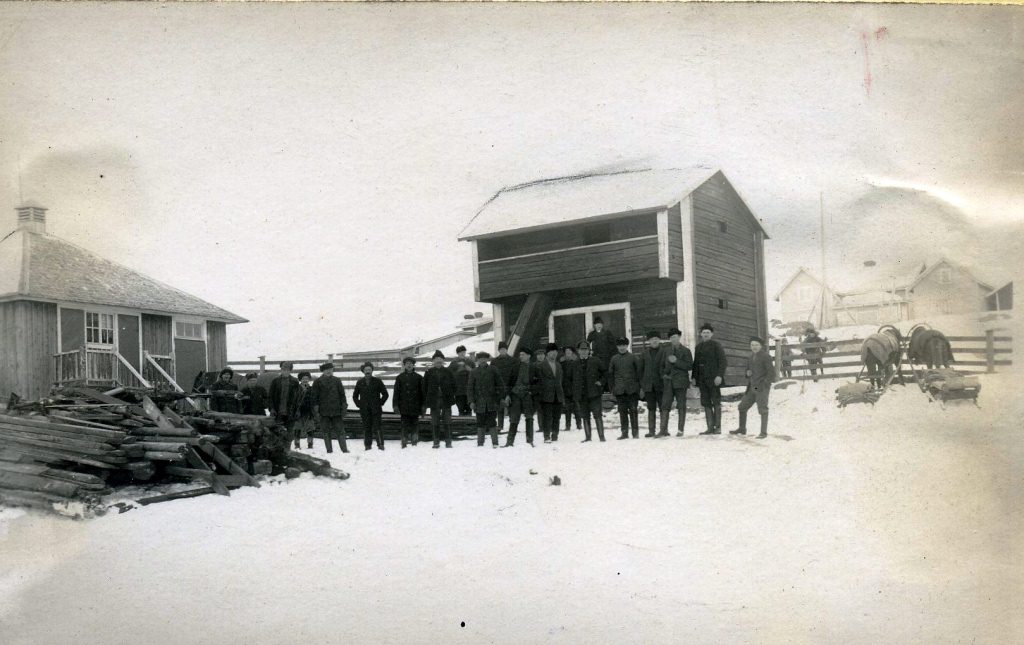 The association has it´s own publication series and arranges events and festivals to celebrate local history and culture. Children´s programs have been especially important activities during the last few years.
The association has 170 members of which some 20 are active and assist in building maintanence, work in the garden, assist at events, guide visitors and demonstrate traditional crafts.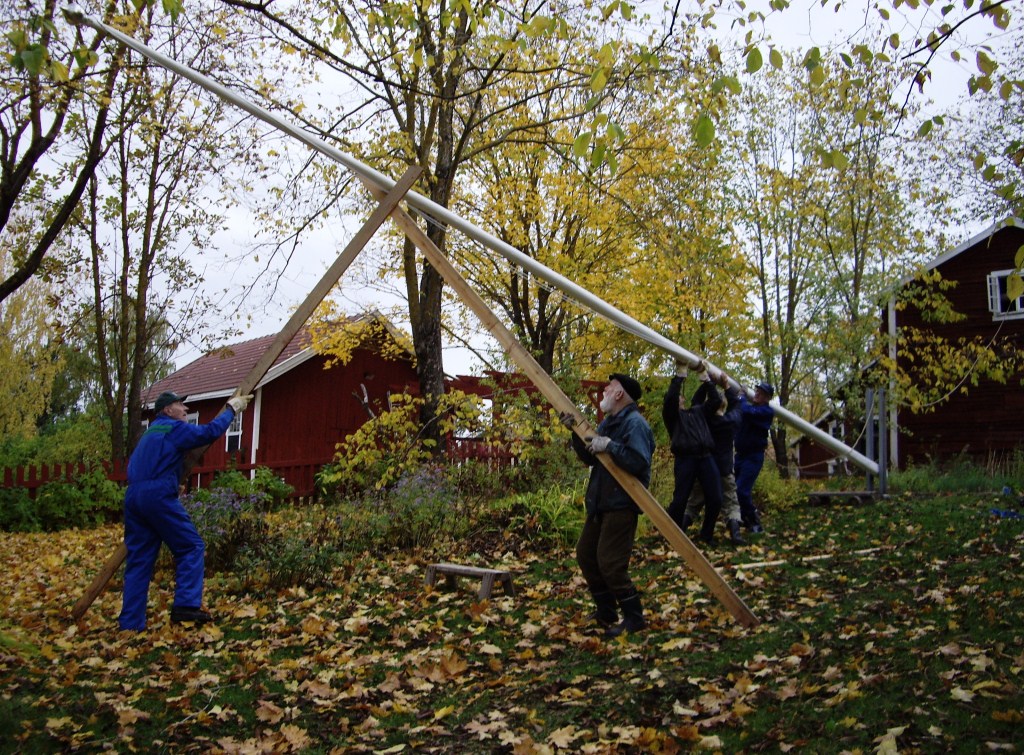 There is always things that need to be attended too at the museum so if anyone wants to volunteer and in the process learn more about the history and culture of Pargas they are more than welcome to join us!