Pargas Local History Museum
The beautiful Local History Museum is just a stone throw away from the commercial center in the town of Pargas.
The museum is run by the local history association founded in 1928 and the museum buildings, which have been moved to their current location from several places in Pargas, display different aspects of the old rural class society and domestic peasant culture. The typical peasant in the area was often involved in many different activities like livestock raising, dairy production, fishing, limestone burning and various crafts besides the agricultural activities.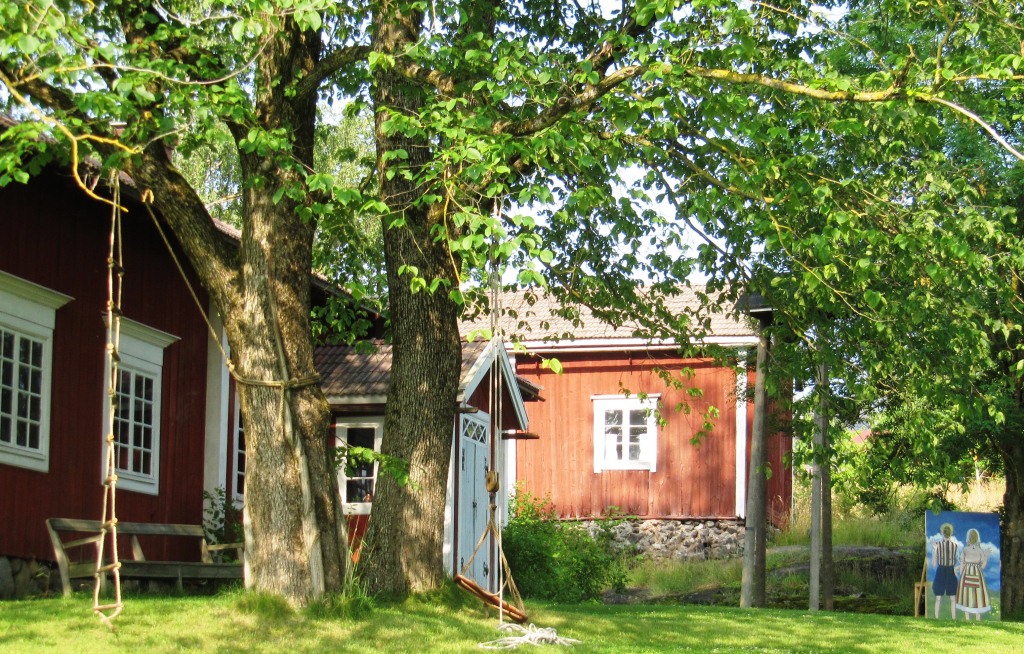 The buildings at their current locations are representative of the different forms of livelihood and social order in 19th century Pargas parish. The Rundila cottage from Tegelhagen includes a shoemaker´s shop and an elementary school, the Malmnäs cottage is representative of lime kiln burning and woodworking, in the Lielax cottage there is display of feminine crafts and an old village shop. The boatswain´s croft "Berghäll" from Attu Island is representative of the old system of allotment. The old farming communities are reflected by the Brattnäs cottage, the Kirjala manor, the loft and the grainery.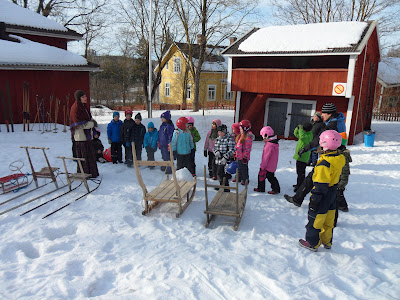 The Kirjala manor has a chamber dedicated to Vladimir Lenin who traveled through Pargas on his historic escape from Russia in 1907. The manor served as an inn and Lenin resided on the farm for a few days.
The Pargas Local History Museum is open to the public during the summer and many different events take place at the museum during the active summer months. There is a traditional playground on the yard in which children can play under parental supervision. Audiences have free access to the yard. An admission fee is charged for visitations to the exhibits and cottages. Children are free of charge. It is prohibited to visit the museum area during evening hours. There is a local history archive at the museum with images and written records about Pargas.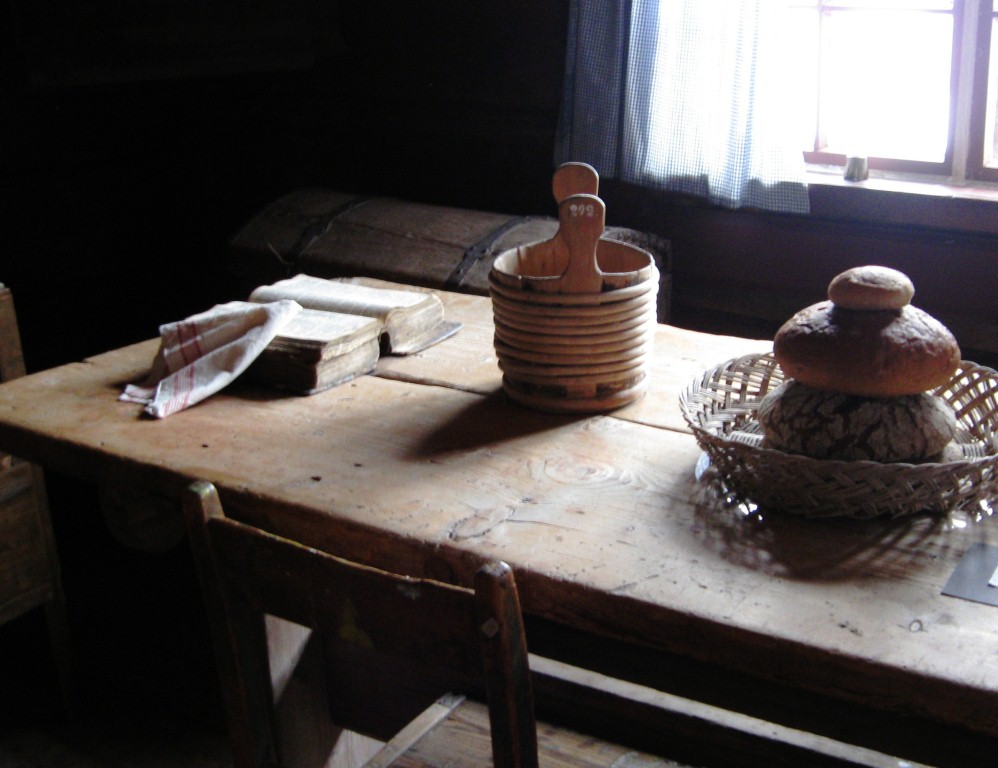 There is also a museum shop here where you can find local jewellery, toys and local history literature.