Skyttala museum
Skyttala museum was founded in 1956 on the initiative of local heritage activist Walter Johansson. The museum is located about 6 kilometers from the center of Pargas in a rural landscape that are still cultivated.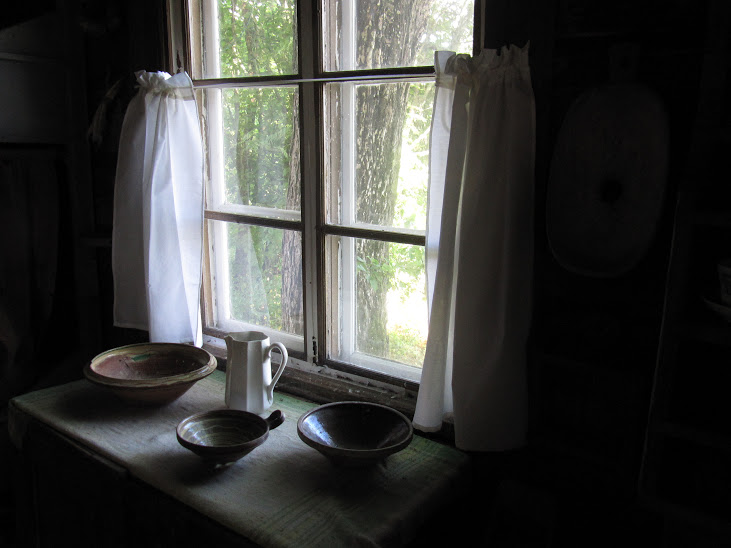 Skyttala homestead is mentioned in records which date back to the 16th century. The interior of the main building, the old Parstugan, shows how people lived in a farm in Pargas during the 19th century,

The other cottage has space for smaller temporary exhibits as well as a "playhouse" which is design as a hands-on learning environment for children. In the playground, children through play and imagination find themselves back in time to the 1800s. There they have to help out with various tasks and chores, such as carry in wood for the fireplace, airing the bedding, set the table, or wrap the younger siblings in the cradle. All objects in the playroom can be played with.