Museums in the Archipelago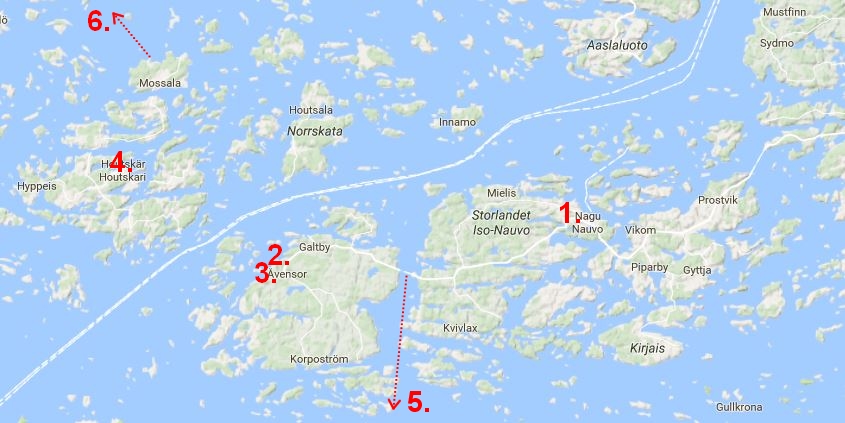 ---
The Maritime House in Nagu
Proud seafaring traditions of Nagu from the early 1800s until present day are on display in the Maritime House in Nagu. The exhibit reveals histories that pertain to shipbuilding, ship-ownership and ship's crews.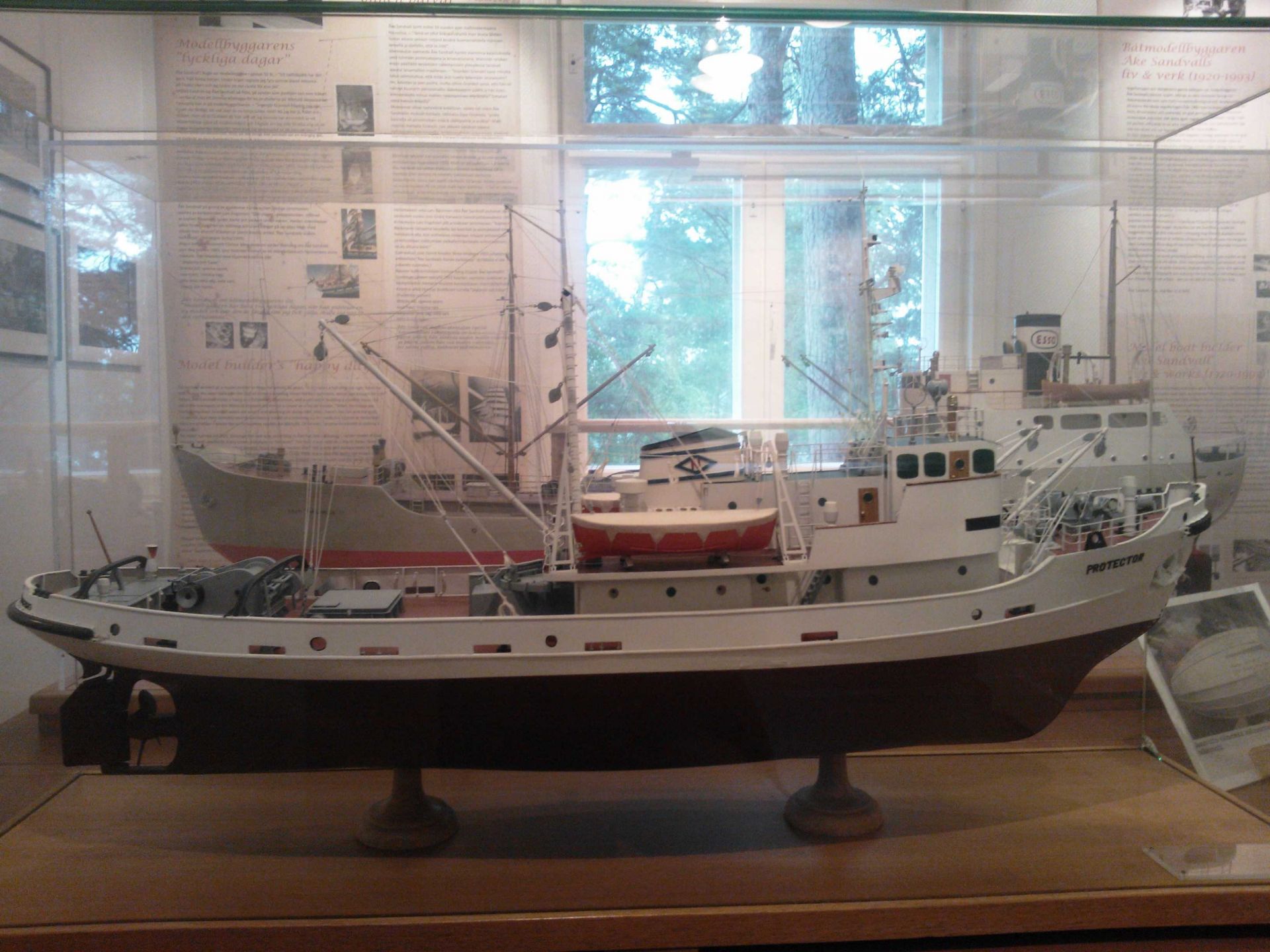 Open
8.6 – 15.8 tue-sun 11 - 18
17.8 – 31. 8 tue-sun 11 - 16
closed 25-27.6
Entry fee 4 € / 0 € children < 12
Kyrkostigen 3, 21660 Nagu.

https://pargashembygdsmuseum.fi/en/maritime_house_in_nagu/
---

---
Korpo Local History Museum
Inside the houses and cottages of this pittoresque museum are unique historic collections from the Åboland archipelago. At the beach there is a shed with traditional fishing gear.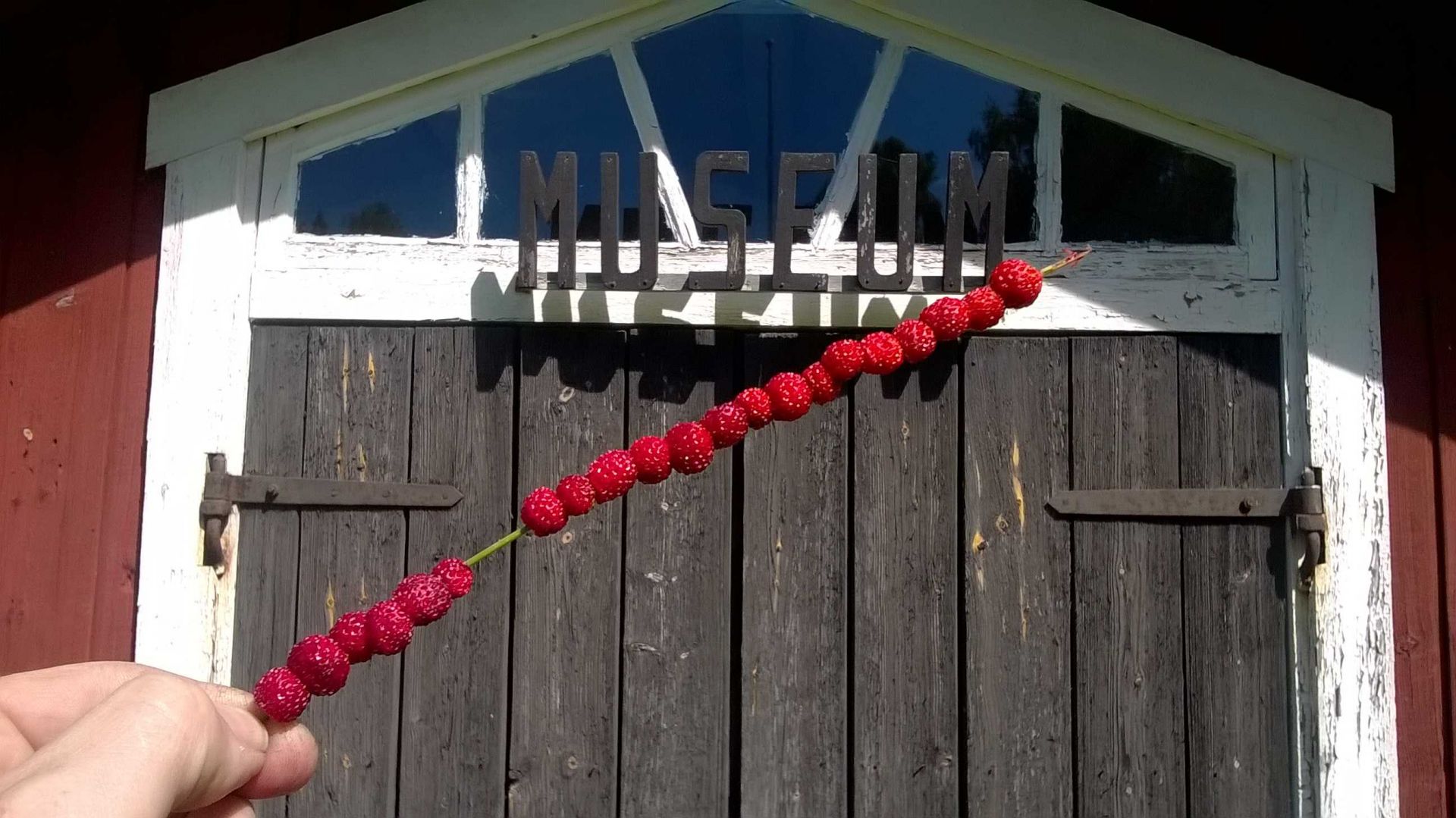 Strömmavägen 39, 21710 Korpo
www.korpo.hembygd.fi
---
The Archipelago Museum in Houtskär
Ten wood-built buildings by the sea make up the Archipelago Museum located next to the church in Näsby. The museum exhibit contains boats, marine engines, fishing gear as well as several items used in the past by the islanders.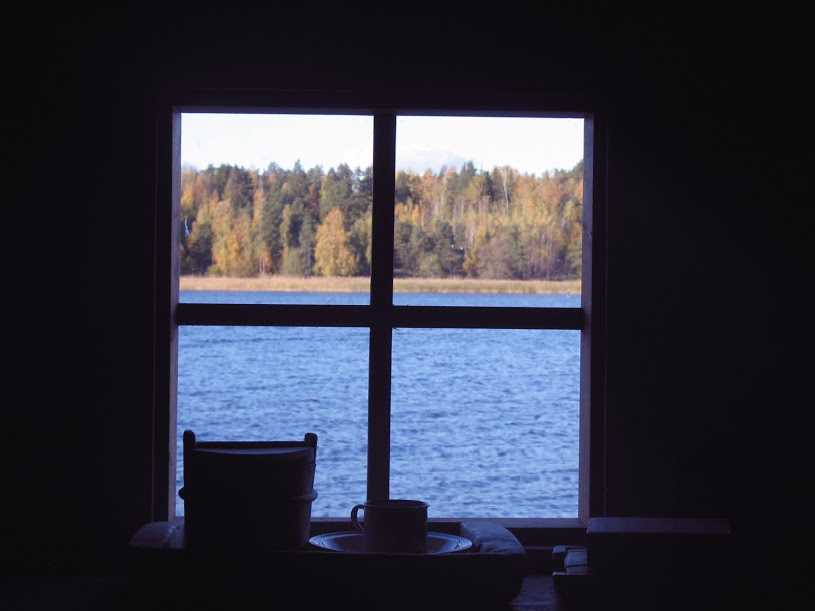 Näsby Houtskär
Lennart Brunnsberg 0400 – 723 375
---
The Stone House - The Local History Museum in Utö
The Stone house is the oldest building on the island and was erected in 1753, together with the light house.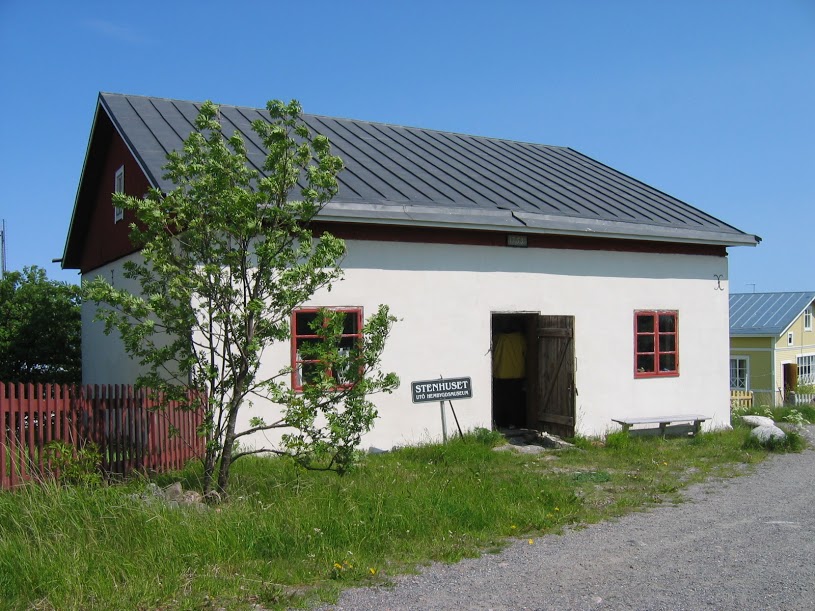 Utö
Karolina Zilliacus 0407331954 / Karolina.zilliacus@uto.fi
---
The Small Pulley Museum in Iniö
The Pulley Museum is located next to the church in Iniö Norrby. In addition to the collection of pulleys and blocks there are also other objects which pertain to boats and vessels, and to travelling on the ice during winter times.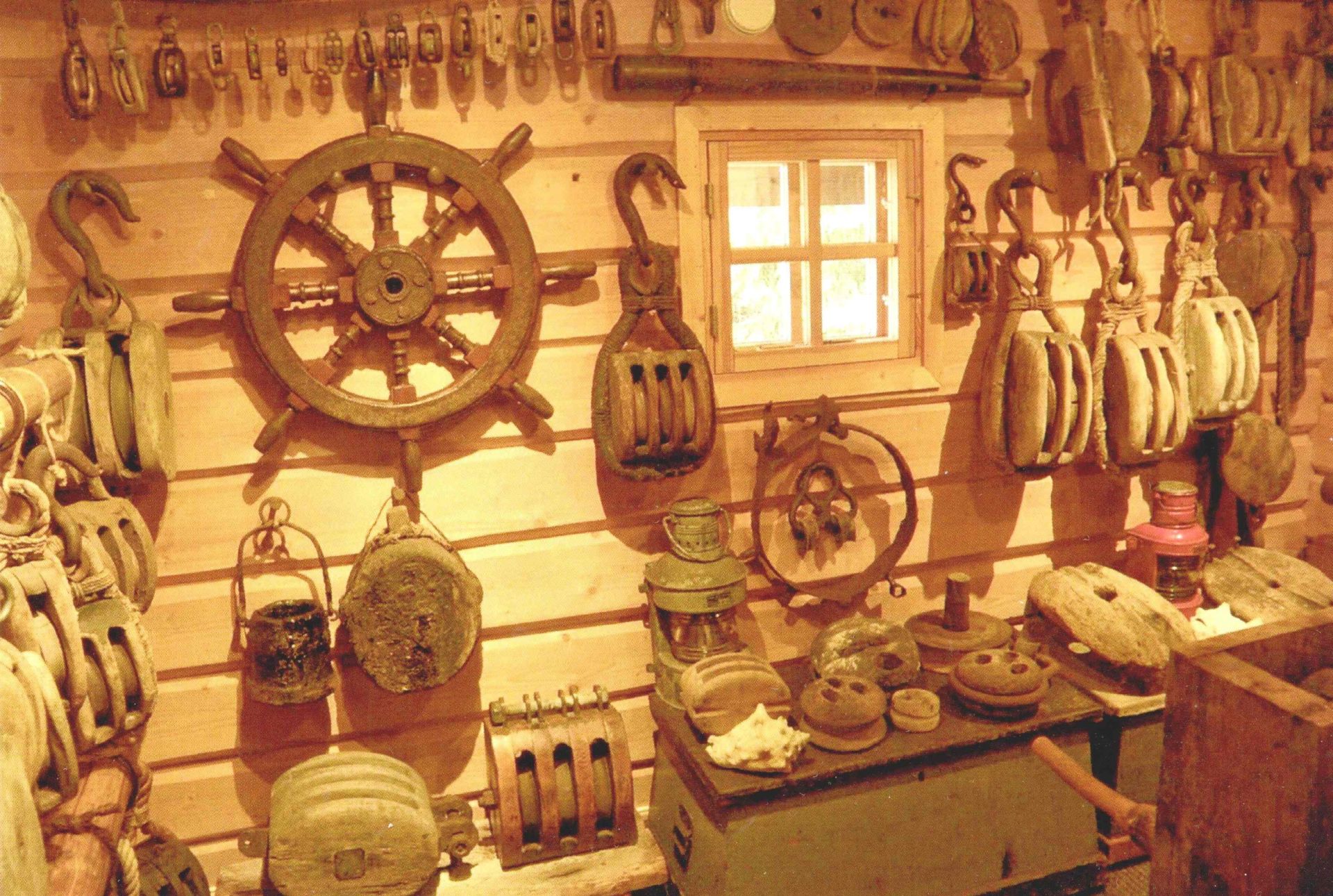 Open by appointment only.
Admission 3 €, children under 12 free admisson.
Bodgård, Norrby 23390, Iniö
Jukka Torikka 041 4566454