The Attu Viking Age Axe Neckalage
Sometimes between AD800-1000 the body of a man was set aflame on the island of Attu in Pargas. He was burned along with some of his belongings which included an axe.The axe was rediscovered and is the collections of the museum. A line of silver necklages were developed using the axe as model. These necklages can only be purchased at the museum shop. These are great gifts and valuable rememberance piece for anyone traveling along the St. Olav route as the axe connects Southwest Finland to the Scandinavian Vikingworld.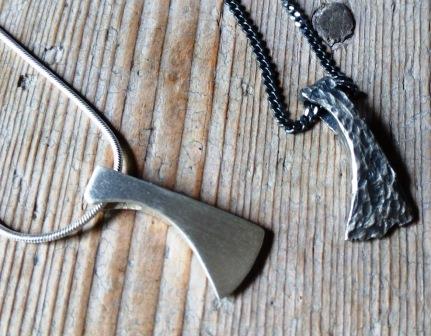 42€
Classic carving knife
This affordable classic Swedish knife is considered by many to be the best crafts-knife in the world. Buy one and find out how good this knife is!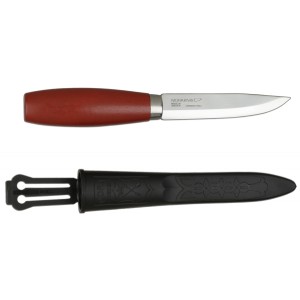 6,50€
Silver earrings
These unique seashell earrings are only available in our shops.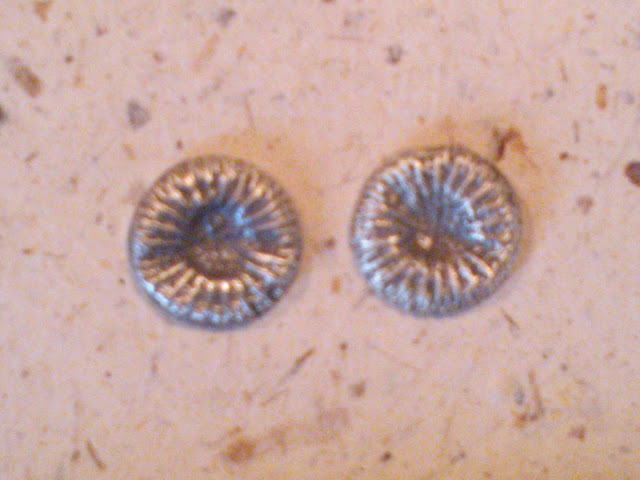 28€