Welcome to a journey back in time!
The small archipelago town of Pargas is a real treasure-throve for travellers interested in history and heritage. Start your day with a visit to the Local History Museum with it's several traditional wood built houses that have been rescued to the site from different parts of Pargas.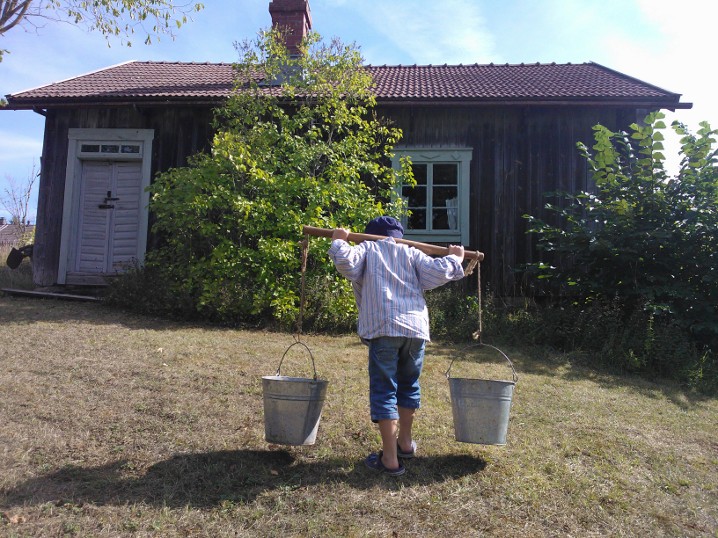 At the museum families can try their skills with different old time games and listen to stories told by our skilled guides about daily lives in times past.
Crossing over the small channel bridge will bring you to the pittoresque Old Town. Use the camera on your smartphone to explore the history of this area at the different signs set up along the walkway across Old Town.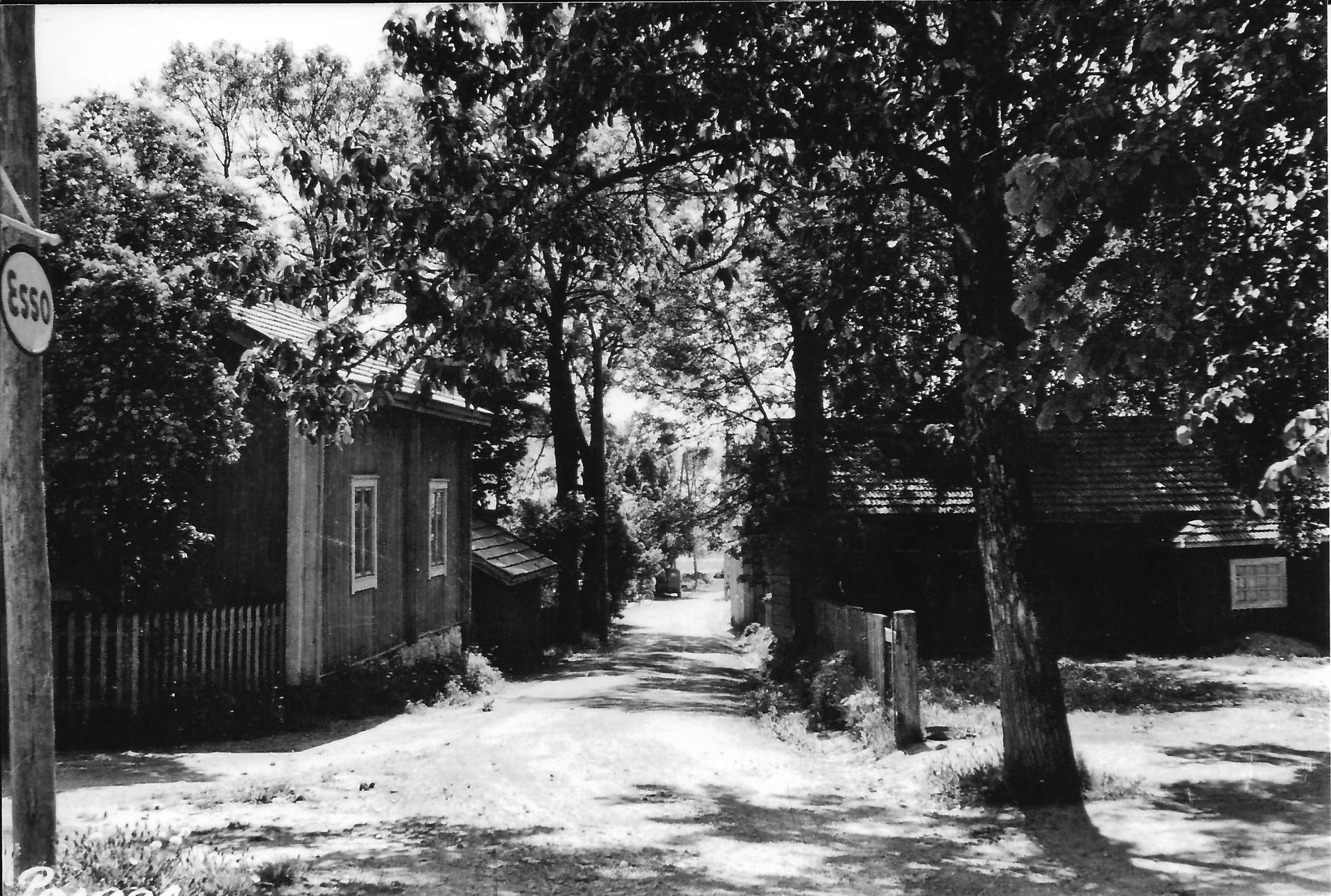 A visit to the Industrial Museum at the edge of the lime stone quarry will provide you with a view of the large quarry as well as an insight in the importance of mining in Pargas.The Geological Exhibit in one of the buildings at the quarry contains 2 billion years of lime stone history.